Note: You must know your current password to change your password while off campus. If you don't remember your password, you can reset here
1) Connect to UB using VPN on your device if you are off-campus. If you are using a computer on-campus, go to next step.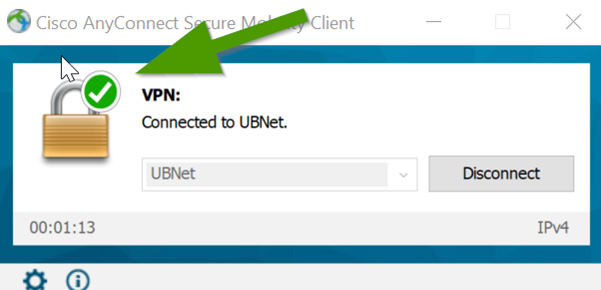 2) Press the Ctrl+Alt+Del keys and click on change password. You will be presented with a password change form.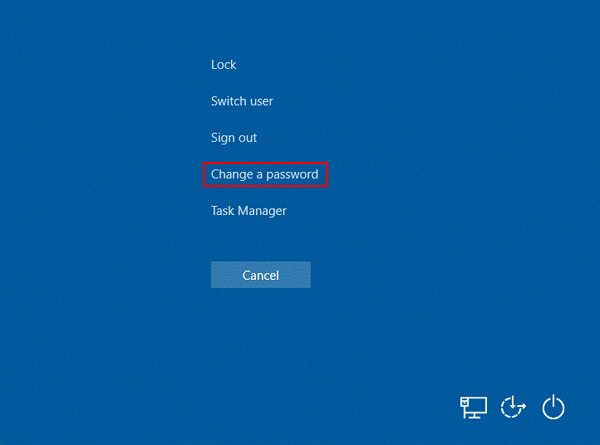 This immediately changes your password on the device and all other services.
Make sure to login with the new password on the device next time your logout. 
If you do not have a UB Issued device, please reset or change your password using a web browser as explained here. 
https://helpdesk.bridgeport.edu/knowledgebase/article/KA-01143/en-us